Chelsea manager Frank Lampard has denied the speculations regarding the interest of the club on Angel Gomes who has departed from Manchester United and they have also denied any interest on the West Ham United footballer Declan Rice.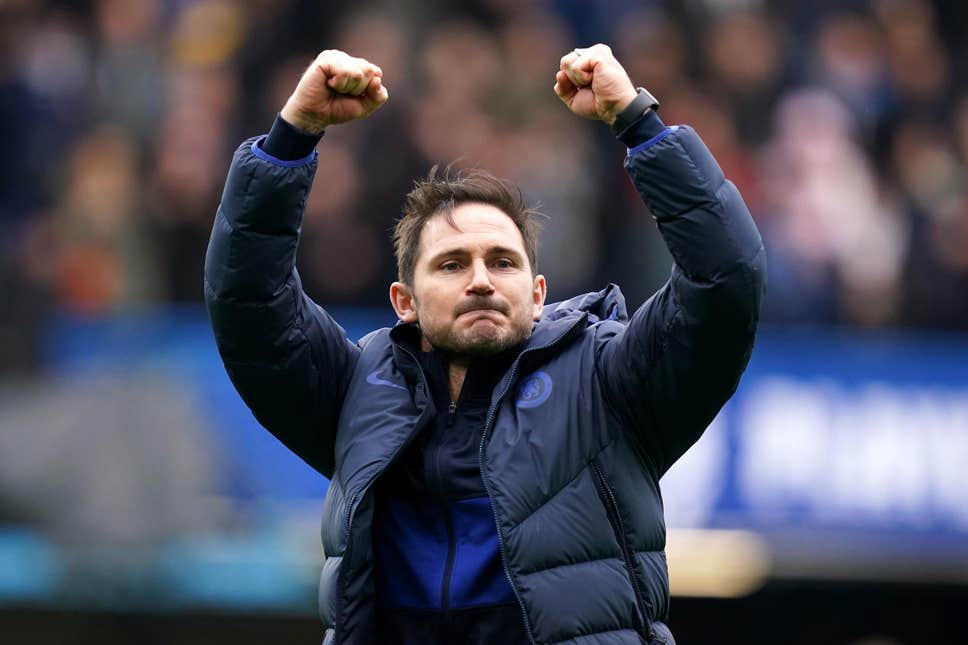 Gomes has cut down the ties with Manchester United as he didn't agree with the renewed contract with the club and ended being free transfer. His potential at the game had a lot more to be discovered and Ole Gunnar Solskjaer side has done everything that could keep him at Old Trafford but he didn't choose to deal.
The 19-year-old is free to join the club he wishes to and there are many clubs that have shown interest to the player but Lampard assures that they haven't joined the race. Other than Gomes, there is another player who is been speculated of joining the club.
West Ham star player Rice is speculated of interests from Chelsea and he is not a new face at the club as he had been the part of Chelsea's youth academy system. But Lampard has confirmed that the club doesn't have any interests upon him.
Lampard has made clear that until the current season is finished there will be no discussions regarding the transfer window. He added they Rice is a known figure to him for a long time as he was in the Chelsea academy.
They have their new summer transfer window players Timo Werner and Hakim Ziyech whose contract will begin at July 1. But Lampard says that they will not be arriving at the club immediately. He said he has to formulate a plan for the players as they both are in different positions. Ziyech has not played football since the suspension if football activity, meanwhile, Werner is nearing the end of his league.
"We will formulate a plan for them that will look slightly different individually. We will decide in the meantime at Cobham in the training ground whether that means mixing with the squad or whether that means some physical work in the shorter term for themselves," said Lampard.