Chelsea manager Frank Lampard has confirmed that Billy Gilmour will miss out four months as he will be undergoing knee surgery. He suffered the injury in the game against Crystal Palace when he had a collision with the opposite player Luka Milivojevic. Chelsea won the match for 3–2. Lampard on Friday confirmed that the player will be going through knee surgery and needs three to four months of the period of rest.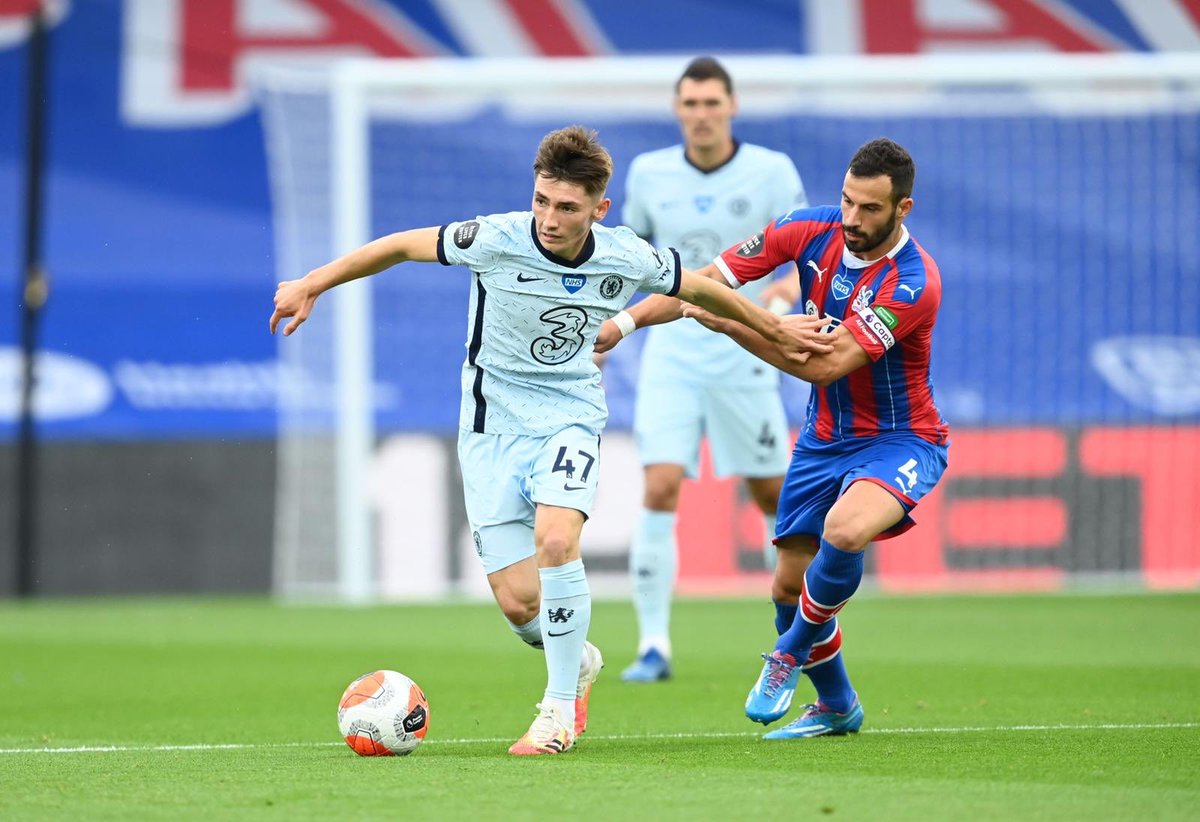 In the current season, he has been doing great under the eye if Lampard and has flourished up the order in the regular team. He has made 11 appearances for the club across all competitions. The coach says that it is fortunate the injury happened now. As he will be not missing out most of the matches, he will be recovering from the injury during the time of the off season.
Lampard also admitted that he is disappointed as the news was a major blow to the player. He has spoken to the player and gave him the support he needed for the recovery. The injury was tough for him to accept as he is just a young boy who has made it to the regular team. Lampard has explained to him that this is a part of football and he should be glad that he has made an impact on the tournament in this season.
Blues manager have also appreciated the player's character saying that he is a tough boy and he can surely come back from this. His attitude when he came into the first team was fantastic and he had blended well with the team. He is sure that he will face the injury with the same attitude.
Lampard added that Gilmour has a very close family who supports him and the club is his family too and they will be there to support him.