Lampard in a recent interview has said that the traces of one of the great midfielder Paul Scholes can be seen in the 18-year-old Billy Gilmour. He also supports the statement of Roy Keane on the rising star. Before the suspension of football activity due to the spread of coronavirus, the player has appeared in six games and made his debut in August. His game against the rivals Liverpool and Everton was exceptional in both FA Cup and Premier League.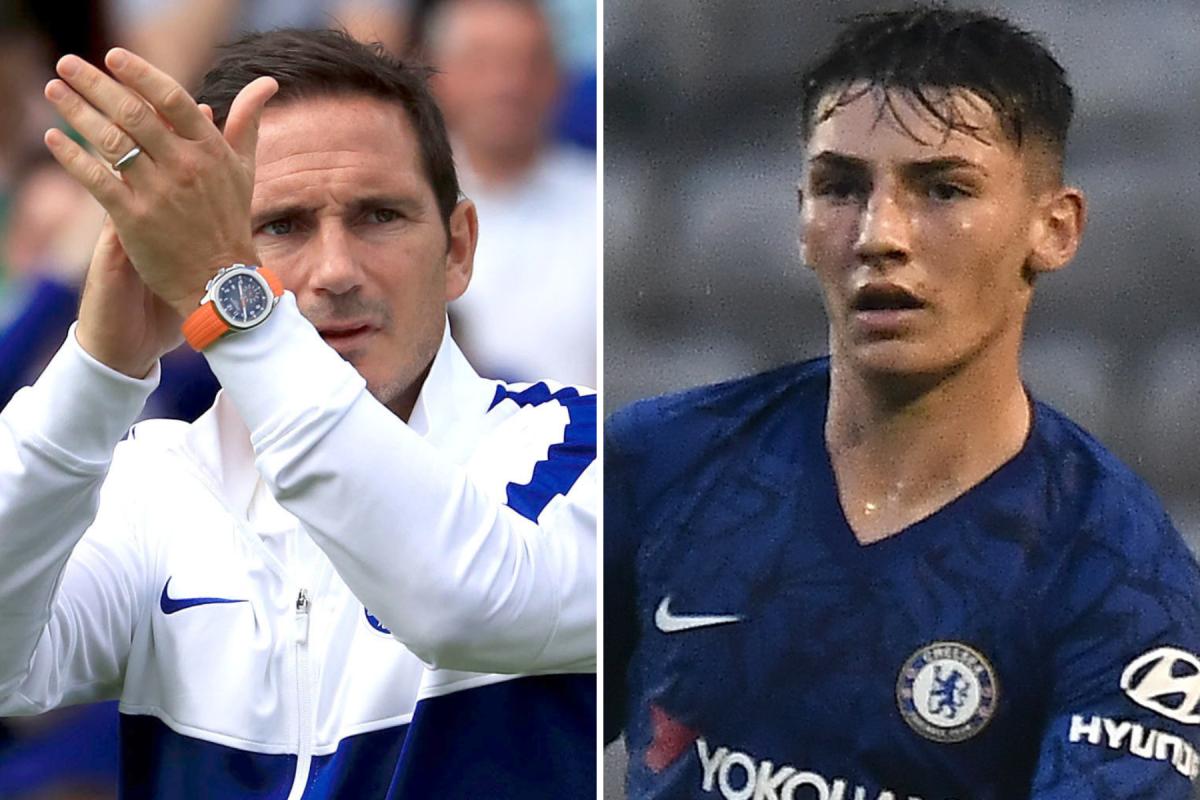 His excellence in his game has earned him the praise from Roy Keane, who has said that Gilmour has the potential to be on the top line of the game. Lampard has said that he supports Keane's statement saying that Roy is not someone who goes on praising others regularly and only gives credits of he is sure he has seen talent. He also said that Gilmour should take the praise seriously and focus more on his game.
Lampard in the interview compared Gilmour with the Old Trafford icon Paul Scholes. He says that Gilmour's game has a lot of resemblance to the former player of United.
Lampard has played for Chelsea for thirteen years and recounts his playing years saying that Scholes is one of the greatest midfielders who he has played against. He explains Scholes game style saying that he knew when to play the right pass and had a good range. He was also a good tackler and provided no opportunity for the opposition to have the ball. Lampard says that he has seen the certain traces of Scholes gaming style on Gilmour and he is given a platform to show this and develop a good game for his future.
"I'm not comparing him to Scholesy, no way at all, but in terms of those basics that you mentioned, then Billy certainly has them and that's a great platform to build hopefully a fantastic career," said Lampard while sharing his opinion in Gilmour's game.