Christian Pulisic should be prepared for rivals in the team as Chelsea will be signing new players in the summer transfer window says, Craig Burley.  He also said that even amid the presence of other players, Pulisic can play a big role in the club for the next season.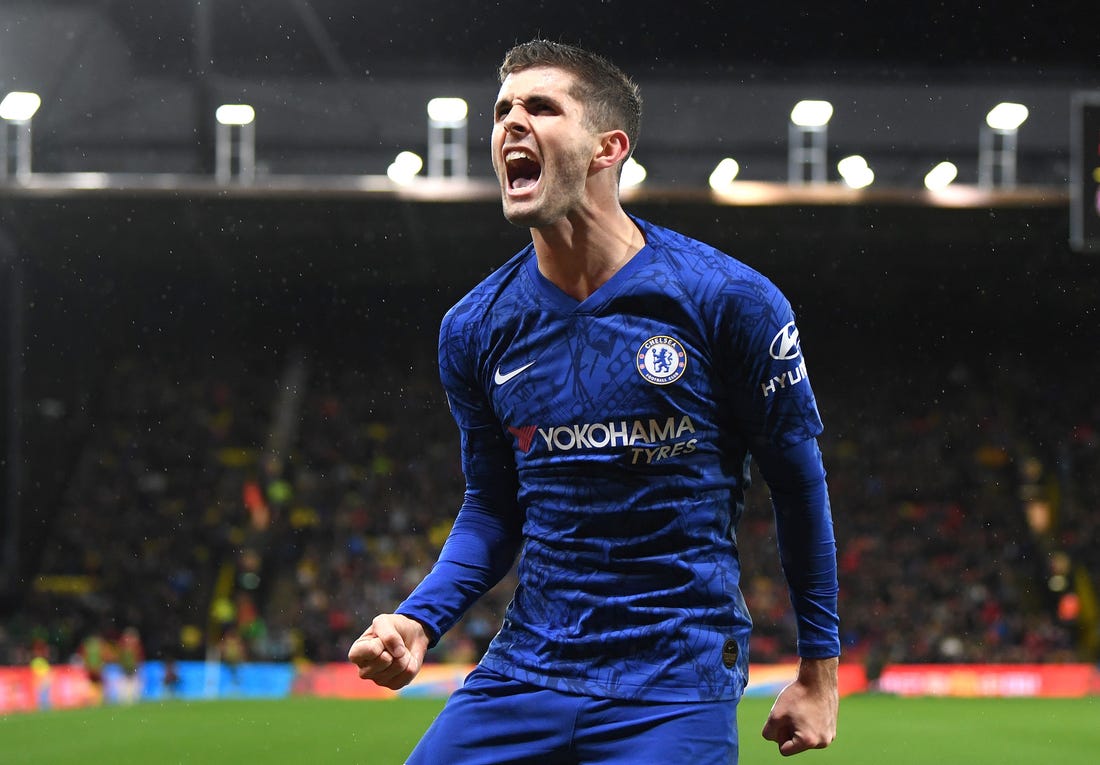 Chelsea has marked down several players and one among them is Hakim Ziyech with whom Lampard has managed to sign a deal. He will be joining the club from Ajax soon. As per the reports, Chelsea might be joining in the race to sign Jaden Sancho and if Philippe Coutinho is made available on the market by Barcelona, then Chelsea is free to place a deal there.
Pulisic was transferred from Borussia Dortmund to Chelsea in 2019 and even though he started at a low pace in Premier League, now he has improved a lot. With further more competition he will be able to improve more if his game. He also spoke about how Chelsea would need more players as the other clubs have plenty of it.
"If Lampard's Chelsea are going to challenge, and that's a big if, are going to challenge Liverpool and Man City amongst others, they're going to have to have a deep squad because the other two do have that," said Burley.
In the talk with ESPN FC, the former midfielder also spoke about how players should rise according to the situation. If one faces a couple of bad games, they shouldn't be discouraged, they should work hard to earn a place in the team. They also shouldn't be arrogant thinking they will be in the team no matter how they play. This attitude isn't good if one is playing for the top teams of Premier League or any other big leagues of Europe.
Another player Lampard is looking forward to signing is Jesus Corona from Porto. But Burley questions this decision and he thinks that this deal may stunt the development of the 20-year-old Reece James.