Hakim Ziyech will be joining Chelsea by July 1st, as he believes that this is the right time to join Premier League. He was brought by Chelsea for £40 million from the Dutch club Ajax this year. He will be soon joining the team at the beginning of July and he isn't worried about the impact of coronavirus in the 2019–2020 season. He is not happy with Ajax not being awarded the title.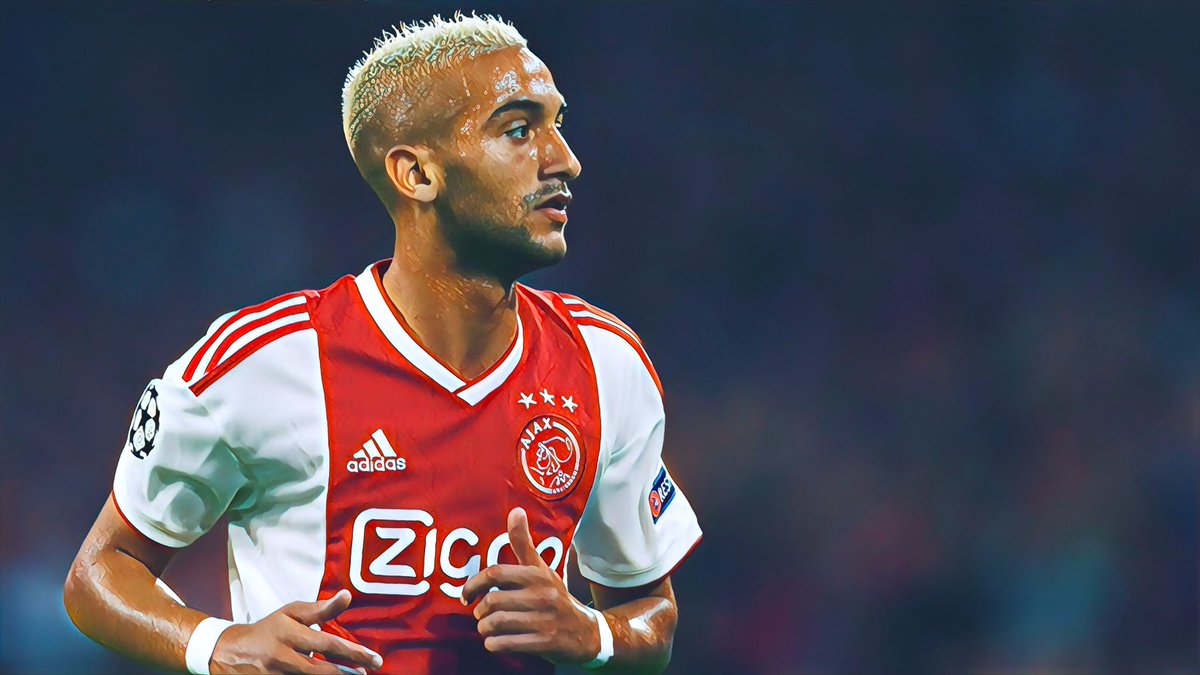 There are many conflicting decisions regarding the Premier League and when the league will restart is unknown. When will Ziyech play his debut match for Chelsea is unclear. He is ready to play in the English league after spending his best days with Ajax for four years.
The 27-year-old has rejected offers from the big clubs of Premier League
. He took this decision to join Chelsea because he felt it is the right time. Chelsea is a big club with a young squad which is the environment he has been used to for the past four years. He was able to connect with Chelsea boss Frank Lampard immediately. He is a manager who prefers attacking mode of play which he is comfortable with. During the discussion of deal, Lampard was calm and understanding and these all reasons made him to join the Blues.
He considers the change as a new phase of his life and career. He believes that he will be able to learn a lot of things from the team and develop himself more.
"I'm really looking forward to it. I will give it my utmost, and will learn so many new things that will make me grow even further," said Ziyech.
He considers Premier League as one of the topmost competitions and always have dreamed of playing in the league. He has watched matches of Chelsea, Arsenal, and Manchester United dreaming of playing for them. He is a player who likes to have challenges and, certainly, the Premier League will be a good stage for him.