Chelsea forward Timo Werner has claimed that he is quite happy to take over penalty duties. The striker scored two penalties in the midweek Champions League match against Rennes. This comes after midfielder Jorginho was stripped of his duties following two failures in the last three penalties.Werner made a strong impression when he scored from the spot against Krasnodar in the previous Champions League group match. Jorginho was not on the pitch during this moment and it seems that one has sufficiently impressed manager Frank Lampard with his penalty taking abilities.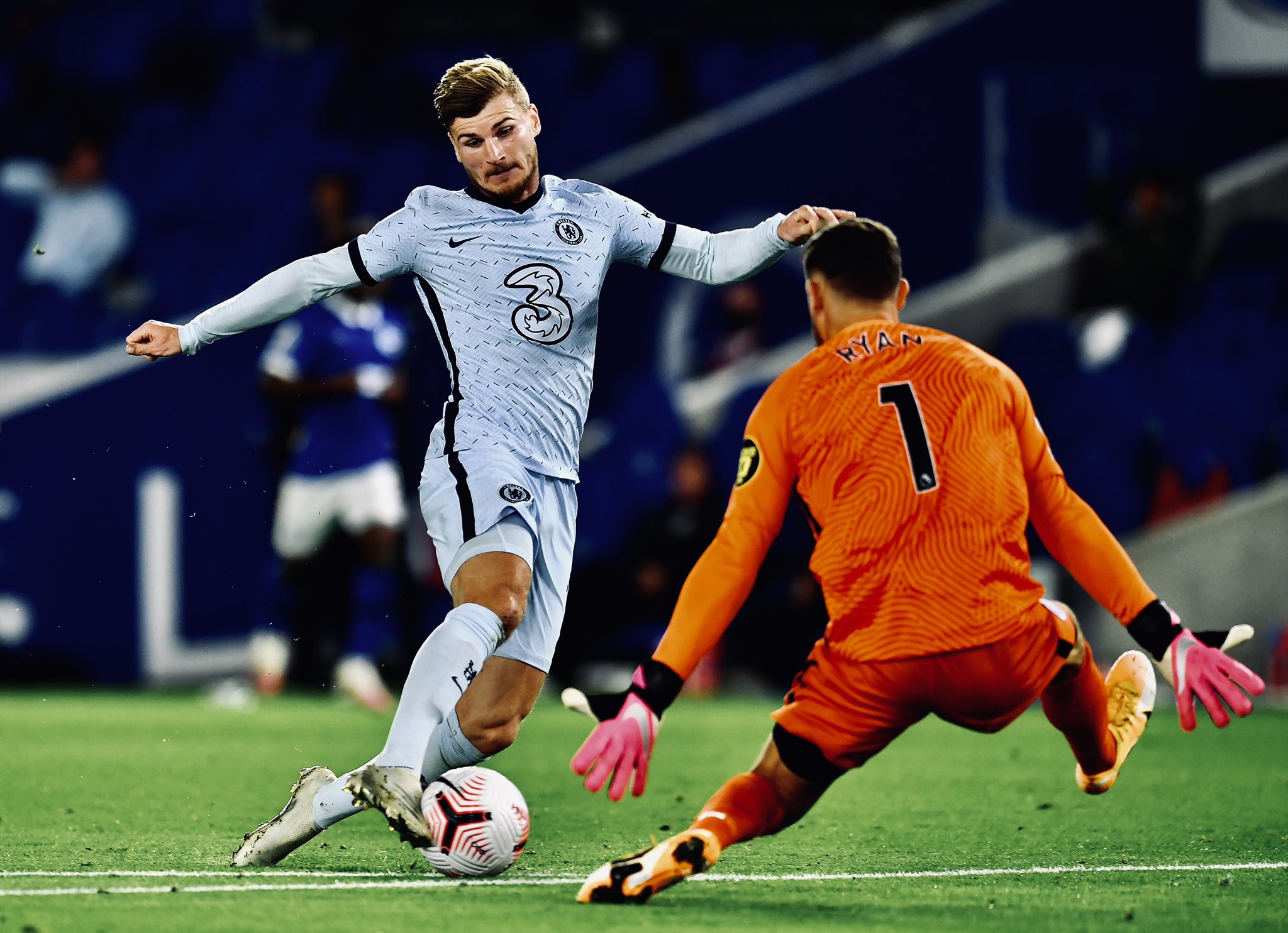 Despite having two penalties in the same match against Rennes, Werner displayed the kind of confidence and mental strength to overcome all doubters when it comes to putting the ball from 6 yards out. Now, Lampard has confirmed that Werner will be on the penalty duties for the foreseeable future. This comes as a great news for the striker, who can now look to build on his excellent start to his Chelsea career. Werner has now scored in his last three appearances while he has failed to score in just two of the last seven matches. As a striker, it is extremely important to be among the goals on a regular basis and Werner acknowledged the same.
"
Before the game, the manager told me I was on penalties
. I had two today, which is a little bit crazy, but I'll take it. Good goals for a striker, and I hope I can go on like this.I think when you want to score 20 or more goals, then you have a to take a few penalties in the season. That's the thing that gives strikers the goals, when you are at the high levels.I'm
happy Jorgi is cool with that and I think it's another point that speaks for our team
, we have no selfish players, and we want to go in one direction," said Werner.