Spanish defender Marcos Alonso believes Chelsea have taken a lot of positives from their Champions League experience against Barcelona. The Blues played with intensity over the course of the double-legged round of 16 tie but they were a tad unfortunate to have lost by a 4-1 scoreline, after hitting the woodwork on three occasions.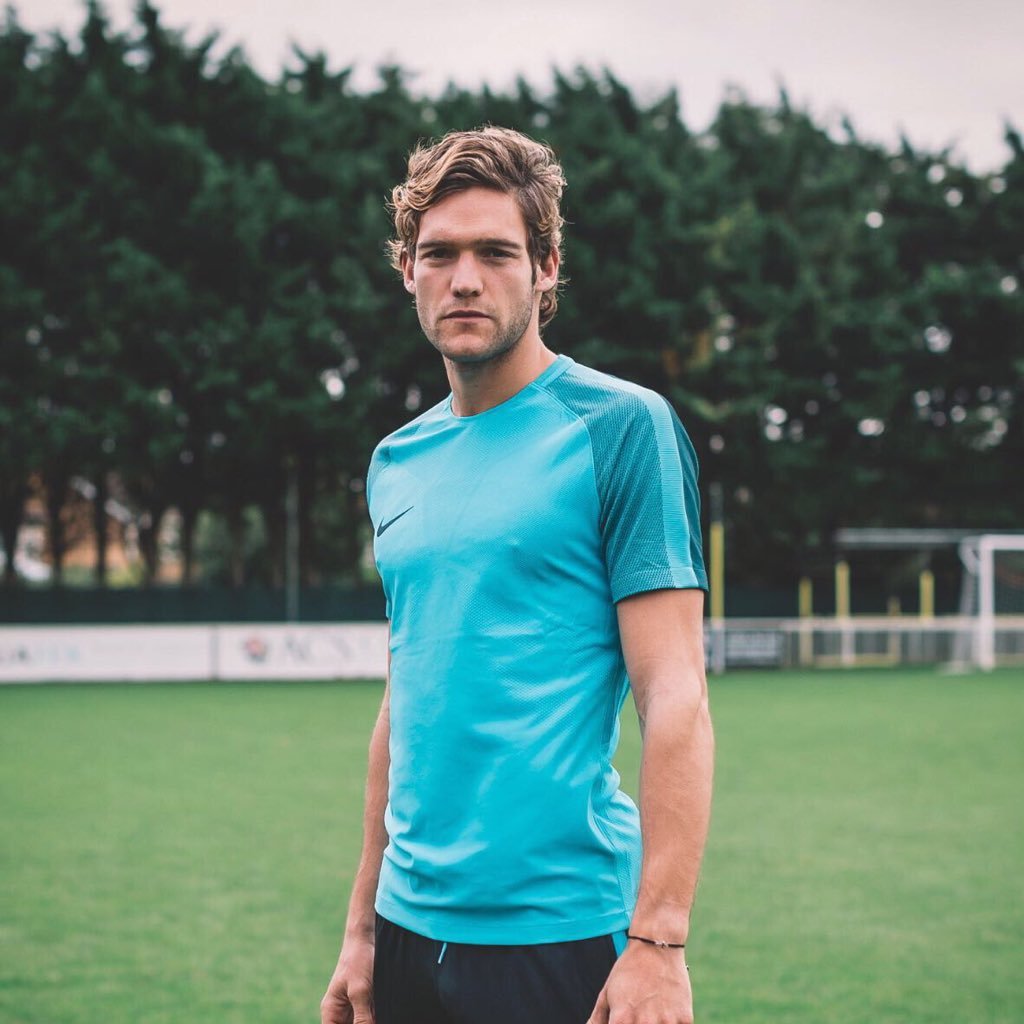 Speaking after the game, Alonso highlighted that the Blues will take the exit on a positive note, and feels the club can make the top-four of the Premier League, should they maintain the same intensity for the rest of the season, he said: "I think there have been a lot of positives in both games against Barcelona and I think we have to show this desire in the next games.
"We showed until the last minute that we can play against any team and now we have eight finals, and we have to make sure we play Champions League next year.If we play every game like we played against Barcelona then yes [we would be in the top four]. But it's not the case, so it's another thing we have to take into consideration and learn from this defeat and get stronger and improve."
Meanwhile, when asked as to why the club have not performed to their expectations, Alonso highlighted that the team has struggled to cope with the competition on four fronts, and reiterated Conte's stance that the club are in need of more recruits to reduce the overall workload. Chelsea will now shift their attention towards the FA Cup this weekend, where they face-off against Leicester City.
The Foxes returned to winning ways against West Bromwich Albion last weekend, and they are likely to provide a tricky challenge for the Blues in the quarter-final stage. After the Cup tie, the teams will go on a two-week international break after which Chelsea have a home league win against Tottenham Hotspur where they face a must-win situation to enhance their Champions League hopes for next season. The Blues are currently four points behind fourth-placed Liverpool.