Chelsea boss Antonio Conte had admitted that he is a bit of a disaster when it comes to persuading his club's hierarchy to spend on top quality recruits. The Blues had been linked with a couple of high-profile signings during the winter transfer window, but Conte ultimately had to contend with the arrivals of Ross Barkley, Emerson Palmieri, and Olivier Giroud.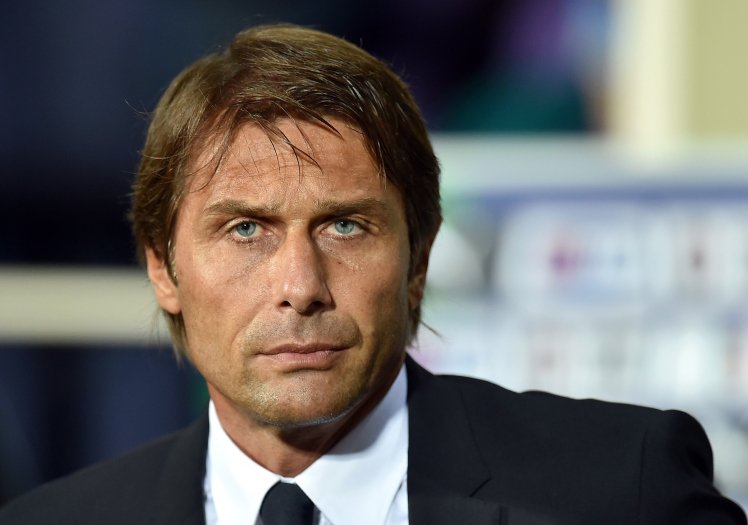 In the lead-up to the West Brom game, Conte admitted that he learns to be more persuasive with the Blues' board especially with the big spending being done by some of their league rivals, he said: "I have to speak more with the managers who are very, very good at persuading their clubs to spend money to buy top players. I think I'm a bit of a disaster to convince the club to buy players. I think that in this aspect I can improve a lot. I have to learn a lot from the other coaches, the other managers, in that aspect."
Despite this, Conte insists that he can still get the best out of the players at hand with the club needing a huge lift after back-to-back defeats in the English top-flight, he added: "My task is to try and improve every single player, in every aspect – in terms of their mentality also. For this, I'm very good."
Chelsea owner Roman Abramovich had been tipped to sack Conte following embarrassing losses at the hands of Bournemouth and Watford, but the Russian though otherwise as the club can once again occupy the final Champions League spot with a win over the Baggies.
The Blues also have a crunch Champions League tie round of 16 first-leg tie versus Barcelona this month, and the club have opted against a change as it would leave the new coach with very little time to setup the side for what is likely to be a stiff challenge, regardless of the home advantage.