https://pbs.twimg.com/media/E72935BWYAAMesV.jpg
Chelsea winger Callum Hudson-Odoi is reportedly on the radar of Liverpool. According to the report from Italian publication Calciomercato, Liverpool are keen on securing the transfer of the England international who has been overlooked on several occasions by Blues boss Thomas Tuchel this season.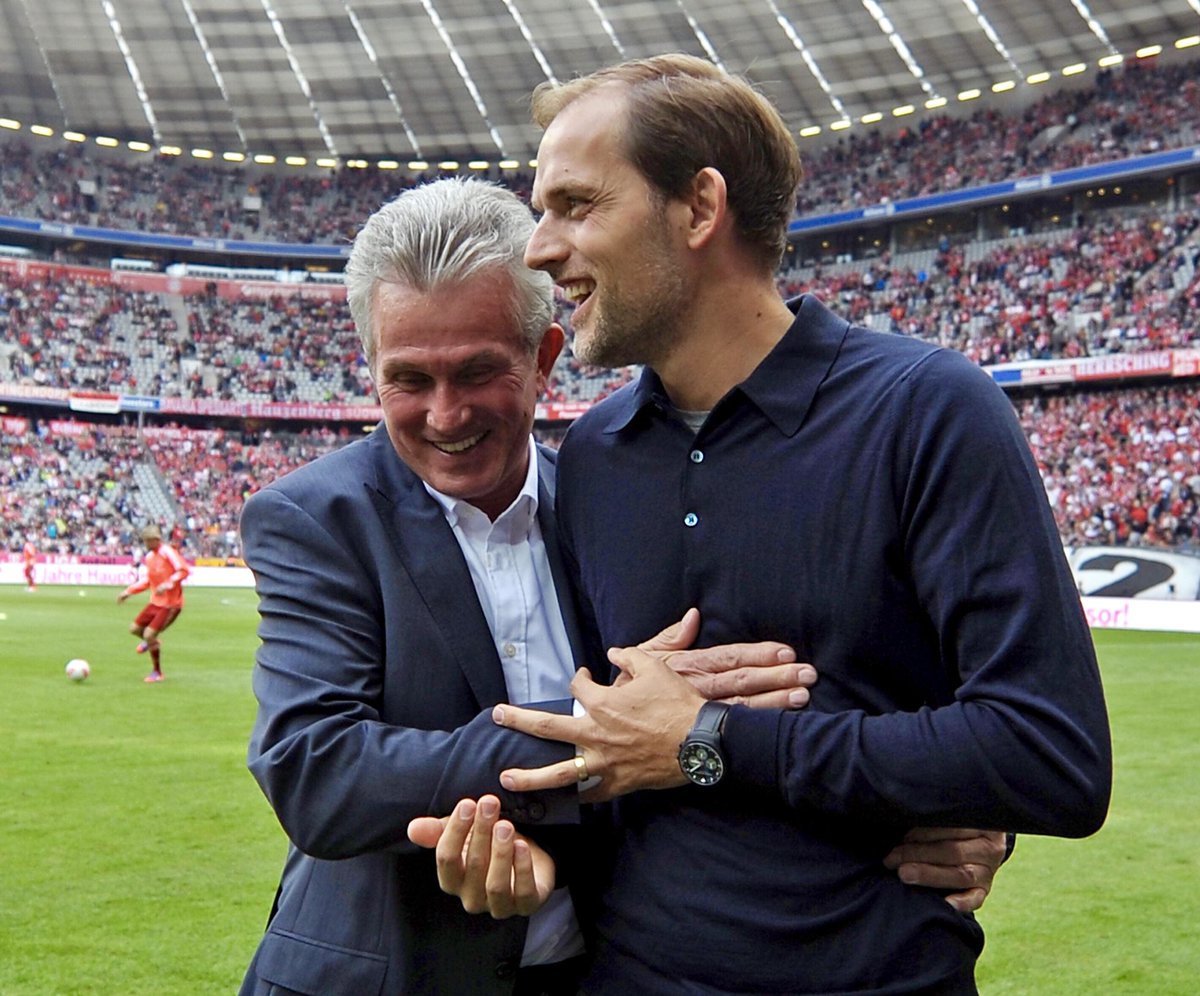 Hudson-Odoi is far from being a regular in the Chelsea XI this season and he could leave for Premier League rivals Liverpool when the January transfer window reopens at the start of next year. It remains to be seen if Chelsea would be willing to sell the winger to Liverpool who's a rival in the race to win the Premier League title this season.
Liverpool and Chelsea have identical stats at the top of the Premier League. The two teams are inseparable after five Premier League matches this season. Chelsea and Liverpool have 13 points from the maximum of 15 points this season after a record of four wins and one draw.
Chelsea were able to secure a 1-1 draw at Liverpool with ten men last month despite playing more than half of the game with a man down after English right-back Recce James was sent off. The Blues have beaten Aston Villa, Crystal Palace, Tottenham Hotspur and Arsenal this season. On their part, Liverpool have beaten four teams namely Norwich City, Crystal Palace, Leeds United and Burnley.
Hudson-Odoi, 20,has scored 13 goals and also provided 16 assists in 100 matches in the colours of Chelsea. The England national team winger is worth €32m according to transfermarkt.
Liverpool have an ageing forward line with the likes of Egyptian international Mohamed Salah, Brazilian national team star Roberto Firmino andSadio Mane in and around the age of 30.
Hudson-Odoi has been the subject of interest from the German Bundesliga duo of Borussia Dortmund and Bayern Munich over the past transfer windows. In addition, Liverpool also have an interest in him as revealed earlier.