The English Premier League has housed some of football world's most famous, tenacious, dangerous, prolific, and potent strikers in the past years, plenty of whom have hung their boots and called time on their playing careers.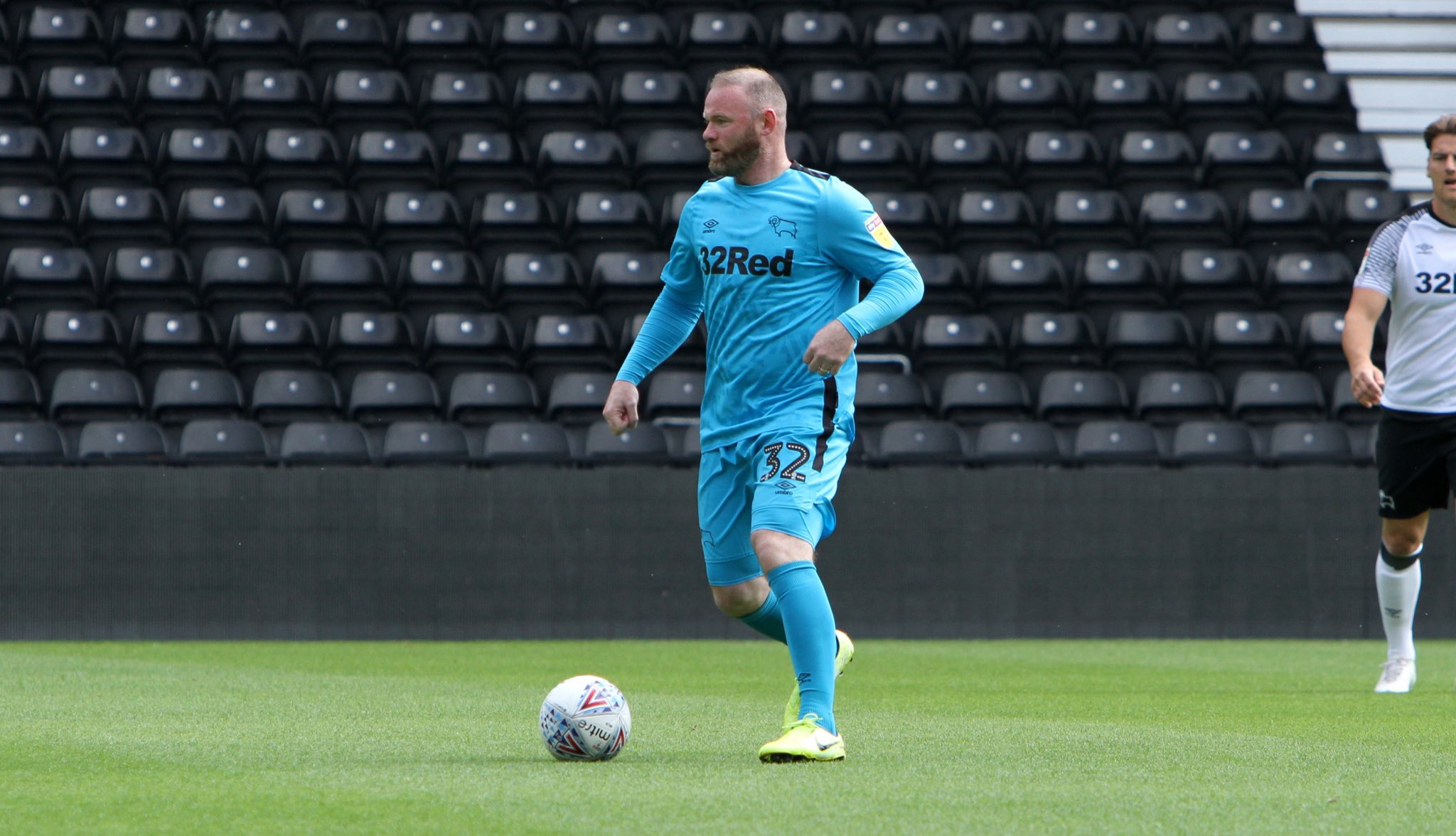 The likes of Wayne Rooney for Manchester United, Denis Bergkamp for Arsenal, and Alan Shearer for Newcastle, amongst others, are a true definition of how prolific and competent a striker should be.
There are other two big-name players to have stepped
foot in the Premier League, and they are known to be two of the greatest strikers of the football Era, and they go by the names Didier Drogba and Thierry Henry.
Many have compared both strikers and while some say Drogba is better, others say Henry is the better striker. But who is the better player? Let's take a look.
In terms of goals, it's a tight contest. Drogba played 679 career games and scored 297 goals, an average of 0.43 goals per game while Henry played in 792 fixtures and scored 360 goals, managing to average 0.5 goals per game.
Aerially, Drogba was the man. The Ivorian was always a fierce threat for aerial duels in the opposition box, more than Henry was. As a result, Drogba has 50 headed goals to his name, compared to Henry's 22. That's more than double the tally.
Creativity wise, Henry comes on top. The Frenchman is still the record holder of the number of assists in a single season with 22 to his name.
Here's where it all gets settled. The big games. Whenever Drogba saw a big game fixture ahead, he doubles his preparation for it. He was a lover of big games and evidence of this is his record of scoring in the finals of the Champions League, the FA Cup, the Carabao Cup, as well as big-league fixtures.
Overall, Henry was a better player, but when it comes to turning up for big occasions, Drogba was king.