Chelsea manager Antonio Conte has admitted that his team will struggle to finish in the top-four after their defeat at Manchester United. He said that the league is more competitive than ever and that his team will have a hard time qualifying for the Champions League.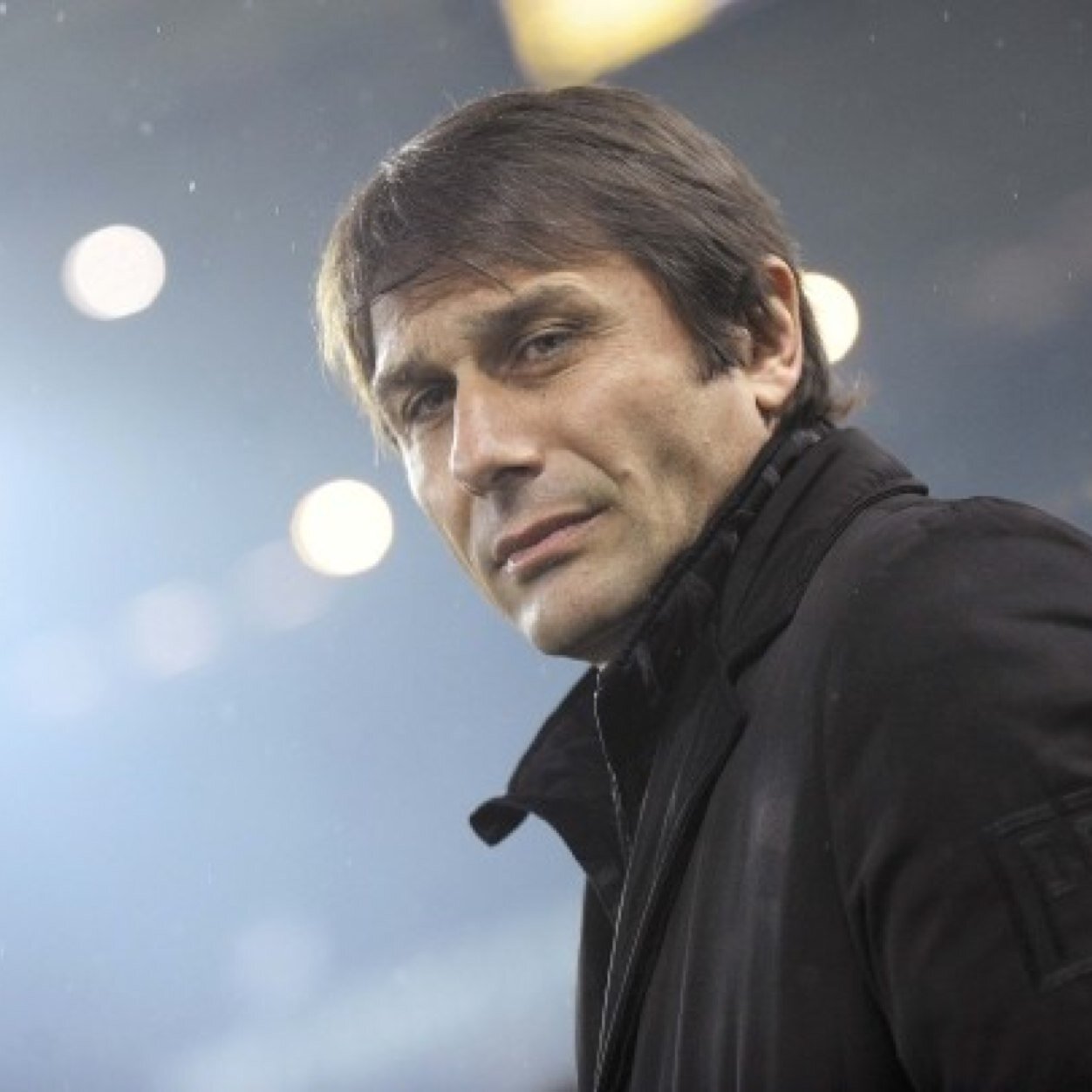 Chelsea is now fifth in the table and two points behind the fourth team Tottenham Hotspurs. He said that at the moment the objective of Chelsea is to finish in the top four and that it is important that the players remain focus until the end of the season. He said that the Premier League is a competitive one and that it is not easy to finish in the top four. He said that they had a unique opportunity to get three points against a direct contender for the Champions League place and that unfortunately they were defeated.
He said that it was a big disappointment for him as he felt that his players have given their best on the pitch and that they deserved to get a result in this game. He said that England is a unique country where you have six teams fighting for a title and a place in the Champions League and that it will not be easy for any manager to achieve that.
Conte said that it has been an average season so far for Chelsea and that they will need to invest massively during the transfer window if they want to compete for the title next season. He said that the objective until the end of the season is to push for a top-four finish and to go as far as they can in the Champions League. He believes that they can qualify for the next round of the Champions League despite a difficult trip to Barcelona.