Chelsea boss Antonio Conte has claimed that the blues may need to take each game as they come after the goalless draw with Everton on Saturday. It was a hugely disappointing result for the defending champions, who already look like out of the title race.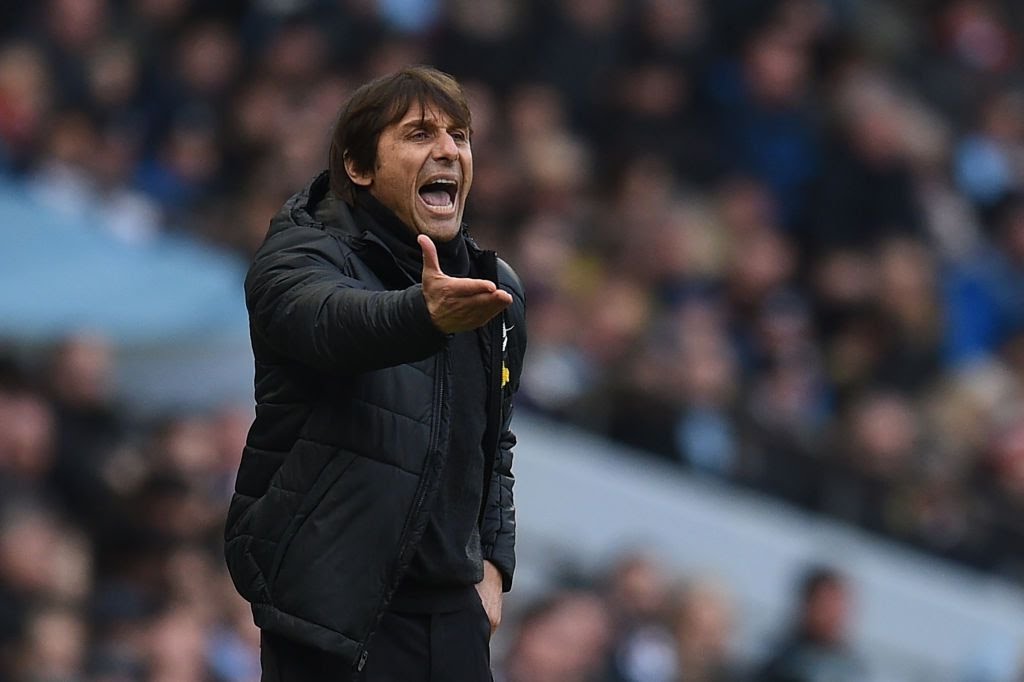 However, this result may have just confirmed that this position as Chelsea are now an incredible 16 points behind Manchester City, who were unable to get a 4-0 victory over Bournemouth. After the recent disappointment against West Ham, Conte claimed that Chelsea's hopes of winning the title may have effectively gone.
Now, the manager is now under major pressure in order to avoid the club from dropping out of the top four. After having already missed out on the Champions League last season, the blues will want to retain this top-level European football at any cost. Chelsea were not disappointing against Everton by any stretch of the imagination, as the team had 11 players having a pop at goal while the team also recorded 25 efforts at goal in total. Yet, Jordan Pickford was able to stand up to the task on each occasion and several Everton players also had an excellent game.
Chelsea manager Conte, though, was pleased with his team's defensive performance, as Everton did not have a shot on target in this game. "A lot of possession and a lot of shots, 26, but only eight on target. We dominated the game and had lots of chances to score, I think this result is unfair. Everton deserve credit, but we deserved to win. If you watched the game you could see we played from the start to the end. We created many chances, hit the crossbar, and maybe [Jordan] Pickford was the best player. But I praised the effort of my players," said Conte.