The race to sign Erling Haaland from German Bundesliga giants Borussia Dortmund has continued to cool off, with almost all the clubs interested insisting that they are not willing to fork out the transfer fee that the German club have asked for. Before the end of last season, as many as five of the top clubs across European football were lurking around the striker and were ready to make a move for him but were discouraged after Dortmund announced that he was not going to be sold this summer.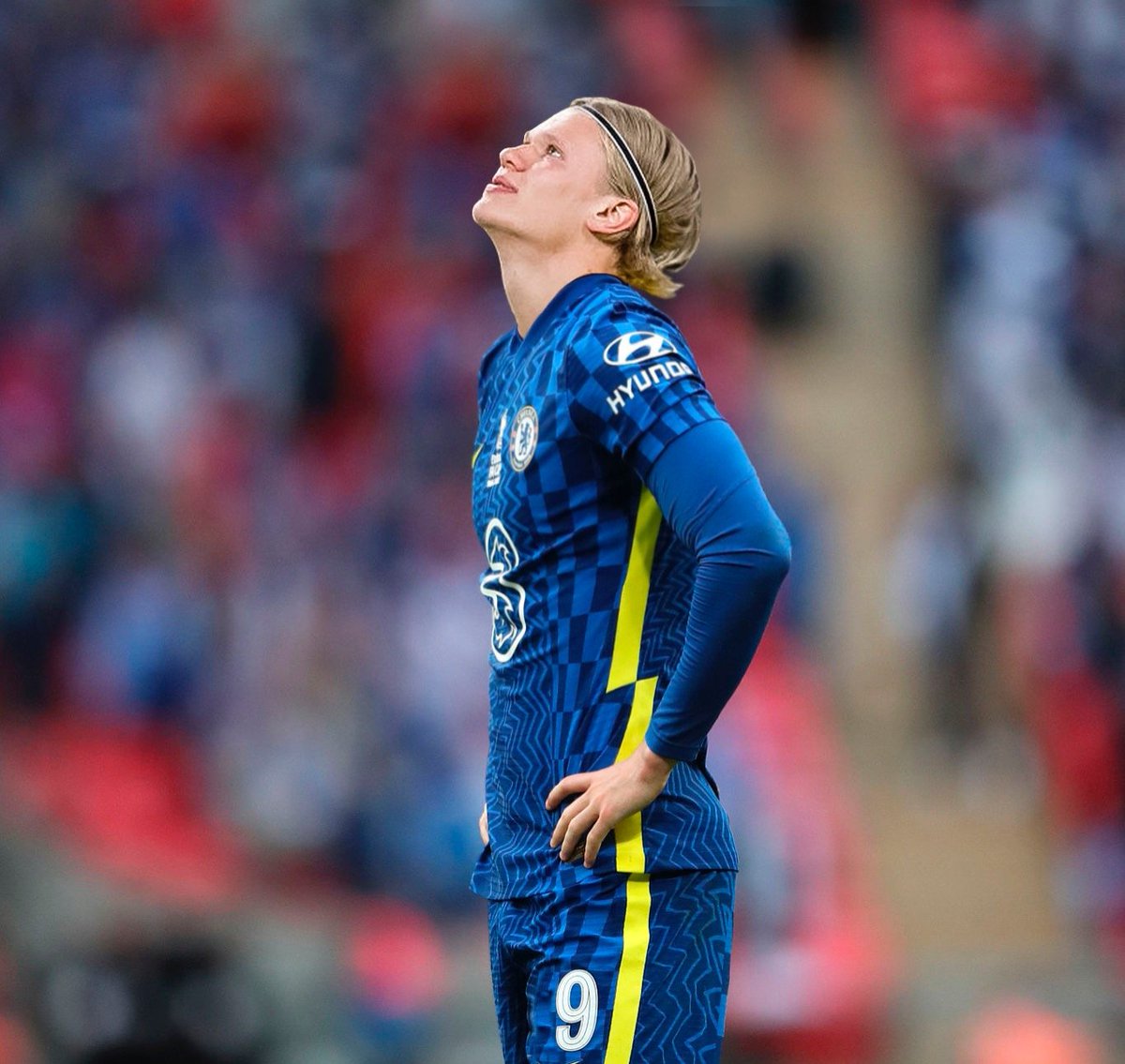 Clubs like Paris Saint-Germain, Manchester City, Chelsea, Manchester United, and Real Madrid, and Barcelona were reported as the clubs that were looking to sign the Norwegian prolific goalscorer but Dortmund's stance against selling him dashed all their hopes. However, some weeks after the football season ended, reports emerged that Dortmund have set a price tag on the striker and will be willing to listen to offers for him if they can get a fee of around £175 million from any club. Again, it drove off potential buyers but it did not stop some clubs from still having negotiations with the player.
Reports are currently claiming that Chelsea have moved ahead of the rest of the interested clubs in the pecking order and have signaled their genuine interest in bringing the striker to Stamford Bridge after agreeing on personal terms with the former Salzburg star. Although the Blues will still have to negotiate with Dortmund about a final fee for their prized asset, they have made a huge step forward by reaching an agreement with Haaland.
Manchester City are also keen to sign the forward as they continue to hunt for a replacement for Sergio Agüero this summer, but it doesn't change the fact that one of them will have to propose a deal that Dortmund can't refuse.