West London giants Chelsea are facing four season-defining fixtures in the next two weeks starting with the FA Cup final meeting with Leicester City at the Wembley Stadium on Saturday evening.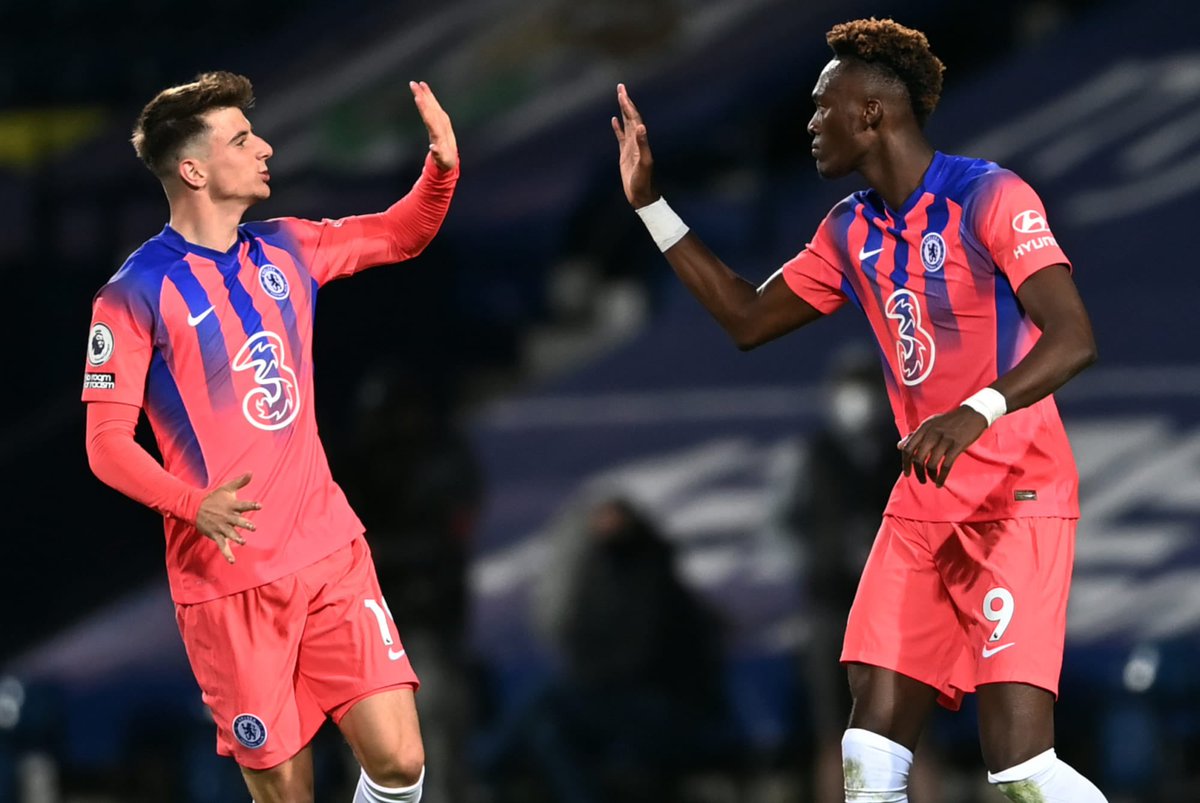 Chelsea made the difficult decision to sack club legend Frank Lampard as their manager in January. As at that point, the West Londoners were far away from the Champions League places in tenth place but his replacement has been able to rescue the Blues' season between then and now.
German tactician Thomas Tuchelreplaced Lampard at Chelsea having also been sacked from his job as the Paris Saint Germain (PSG) manager some weeks earlier. He has had a big impact at Chelsea leading the club to both the FA Cup final and the Champions League final. In addition to those two major finals, Tuchel has been able to take Chelsea from 10th to 4th spot on the Premier League table ahead of the final two games of the season.
Chelsea are closing in on a Champions League place with their league position but they are under serious threat from Liverpool in fifth place and might need to win their two remaining league games against Leicester City (home) and Aston Villa (away) to be assured of a place in Europe's premier club competition.
The Blues will face four cup finals in the coming days if we're to add the two league games crucial for Champions League football.
Chelsea face Leicester City twice in the space of three days in two of those four cup finals. The two teams meet for the FA Cup final this weekend before facing each other again in the league on Tuesday night with the two clubs keen to qualify for Champions League football.
Leicester City are on 66 points from 36 games, while Chelsea have 64 points from the same 36 games. Liverpool are their biggest threat and they are on 60 points from 35 games.
Chelsea will face Villa in the third of the four games at Villa Park next weekend before the Champions League final against Premier League rivals Manchester City at the EstadioDragao in Oporto, Portugal on May 29.