TheBurnley vs Everton, Wolves vs Watford and the Liverpool vs Leeds United matches were called off due to Covid-19 cases. The matches were postponed at the request of the away teams (Everton, Watford and Leeds United). The Liverpool vs Leeds United and the Wolves vs Watford games were due to be played on Sunday at 12:30pm local time, while the Burnley vs Everton game was scheduled to take place on Sunday at 3:00pm local time.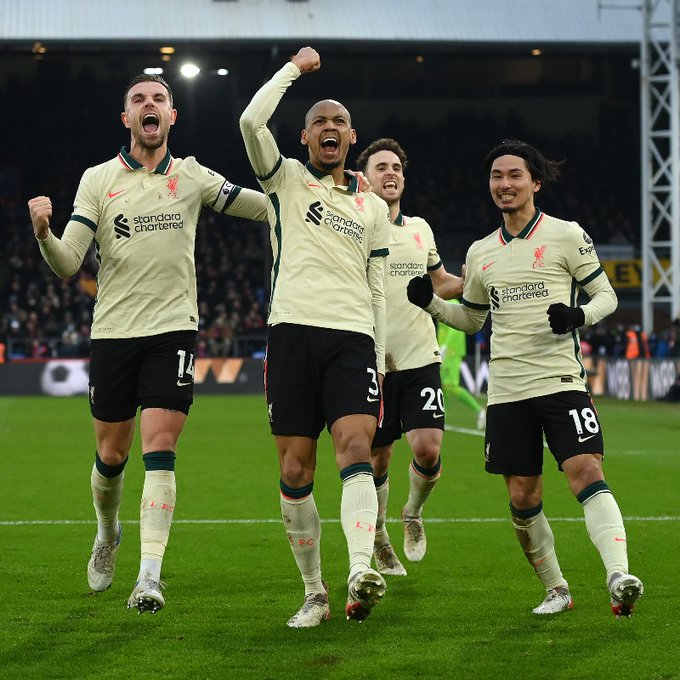 The Premier League board met on Thursday morning to deliberate on the requests from Watford and Leeds United and subsequently grant the requests. The request from Everton was initially turned down by the Premier League board before it was eventually granted on Friday.
A Premier League statement released on Thursday morning confirmed that the Wolves vs Watford and the Liverpool vs Leeds United matches have been postponed due to Covid-19. The statement further said that the decisions were made well ahead of Boxing Day to provide clarity to the clubs and their supporters. The Premier League board went on to apologise for the disruption and inconvenience caused to the festive plans on the part of the fans.
The board agreed that Leeds United won't be able to honour their fixture this weekend due to the number of players with injuries, Covid-19 and illness, while Watford continue to have an insufficient amount of players to field for a match after their Premier League clash with Crystal Palace billed for last week Saturday was postponed due to a Covid-19 outbreak. The expectation is thattheir game with West Ham United will take place as scheduled on Tuesday.
For the Everton game, a statement from the Premier League board on Friday while confirming the postponement said that the decision was reviewed following further injuries to the Everton squad which had already been  decimated by Covid-19 cases.
As at the last count, 13 Premier League games have been postponed due to Covid-19 cases.