Three years ago, British eSports company Gfinity opened Britain's first ever eSports stadium, just a stone's throw away from the doorsteps of Stamford Bridge. Three years later, the multititled tenants of that hallowed stadium has formally joined in on the eSports craze.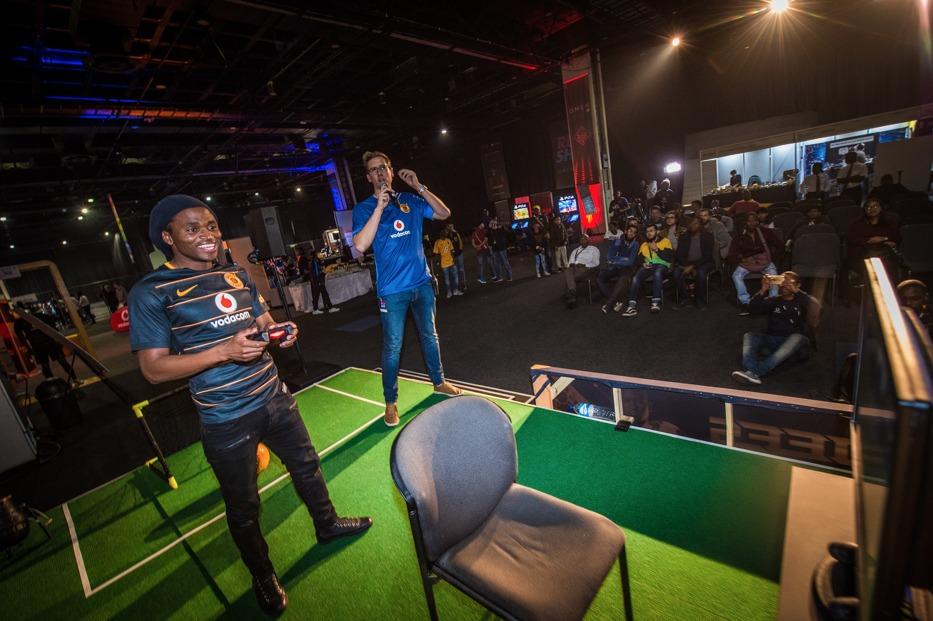 The Premier League, in partnership with game developer EA Sports, launched last October the e-Premier League (ePL), the official digital version of the acclaimed league. All teams, including Chelsea, will be fielding in a team in the ePL,
which according to ESPN will kick off in January of next year
. It will run for three months, giving gamer-fans the rare opportunity to actually win a title for their favourite club. The inaugural champions of the ePL, though, won't be receiving a cash prize, unlike in the e-World Cup — yes, even the FIFA World Cup has an eSports version — where thousands are at stake. Nevertheless, the first ePL winners will receive a trophy, and earn bragging rights for themselves and their club.
Continue reading