Chelsea striker Olivier Giroud has sensationally claimed that he feels disrespected as a forward. The World Cup winning striker has been struggling to get action at Chelsea, as he has been more often on the bench. The likes of Tammy Abraham and Timo Werner, who are much younger than the Frenchman, have been preferred up front by boss Frank Lampard. This seems to annoy Giroud, who has been linked with a move away from Chelsea for quite a while. The former Montpellier and Arsenal forward is one of the proven players in the Premier League and he has scored more than 120 goals since his switch from Montpellier in 2012.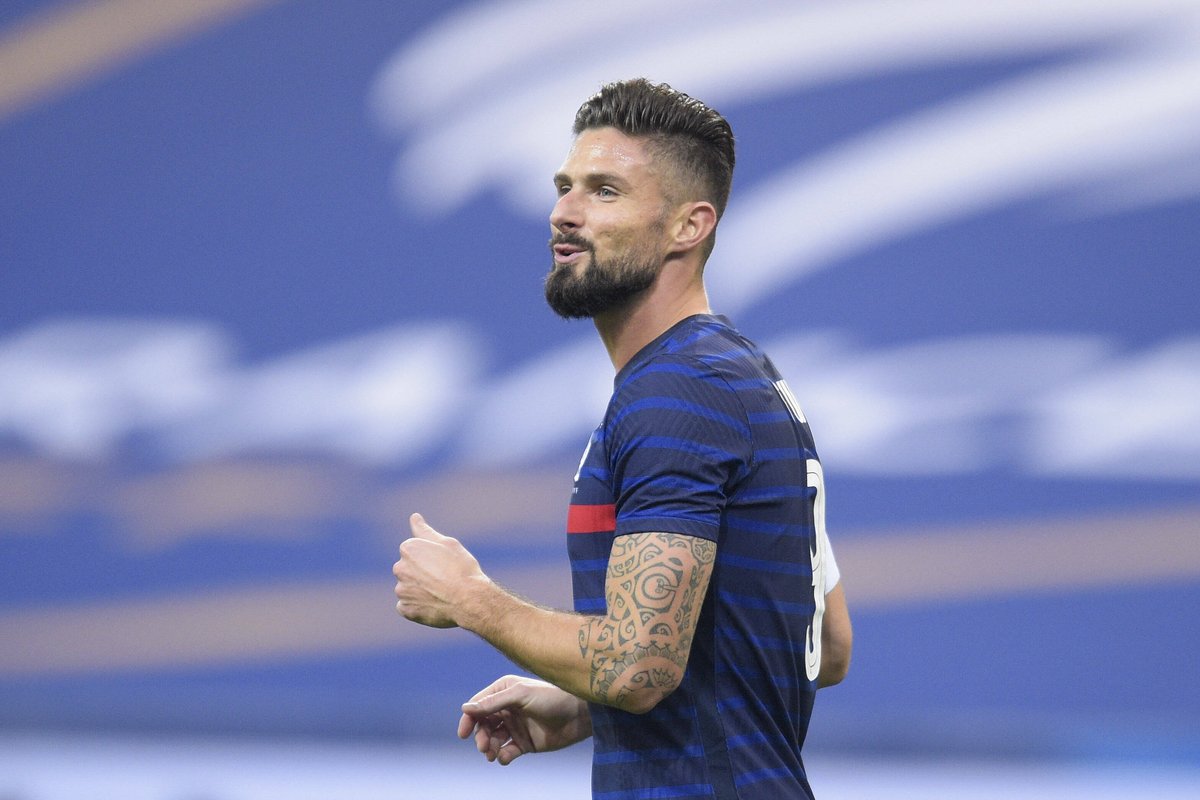 After making the £ 15 million move to Chelsea in the 2017-18 season, Giroud has been able to pick up several trophies including the FA Cup and the Europa League. However, his game time at the club has substantially decreased this season. At 34 years of age, the Frenchman is not gettingany younger and he will be able to offer service only for the next few years or so. It appears that Lampard has this age factor in mind, as younger forwards like Abraham and Werner have been getting options. Yet, Lampard does not want to let Giroud leave due to the lack of options."
It doesn't matter who you are, everybody gets disrespected
. There is nobody who will be praised by everybody. You know it is part football, part of the game.Sometimes people want other players to play. I understand that with that experience and I'm okay with that.
Maybe sometimes I am underrated but the most important thing is the numbers
. For a striker that is what matters," said Giroud, who has been linked with a switch to Italian outfit Juventus in the upcoming January transfer window.