Chelsea manager Frank Lampard has said that he is pleased with the club's progress this season but he wants the team to perform much better during the forthcoming games. The west London side recently suffered a blip with two successive defeats in the Premier League but they managed to end the streak with a 2-1 triumph over Aston Villa on Wednesday night.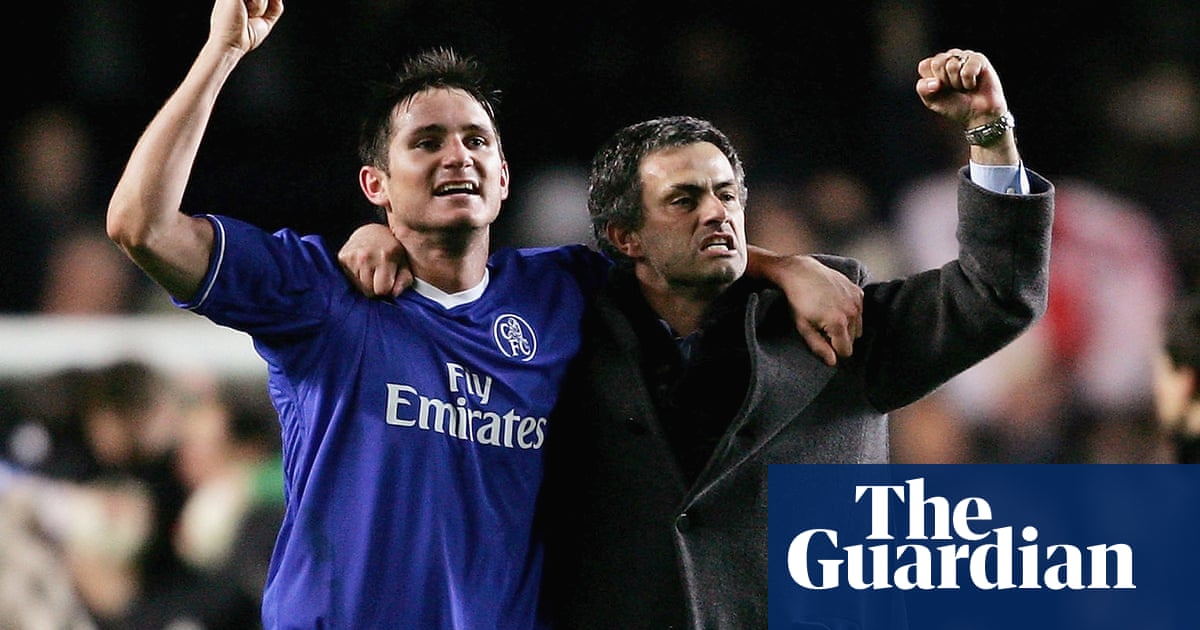 Following the game, Lampard was asked whether he was pleased with the club's strong push for the top four and in response, he stated that the Blues have room for improvement, he told: "I am happy but I want more. We have had a pretty good start because most people probably expected us otherwise.
"But I want more all the time and I think that the last week has been a good example of that for us. I saw us go to Manchester
City and trade with them like a big team who was in and around that level
, then at West Ham we were not. Today we recovered. That shows me where we are to have a real potential to getting where we want to be, but also aware of the little tough bumps in the road."
Chelsea are currently six points ahead of Wolverhampton Wanderers in the pursuit of the fourth position and they have the chance to maintain the gap when they face Everton on the road this weekend. On paper, they are favourites to beat the Toffees, who are currently in the relegation zone but they can't be complacent, given the Merseyside outfit could come up with a strong reaction after the recent dismissal of Marco Silva.
The Toffees have played below expectations from the start of the season and they are currently one point adrift of safety after the 5-2 hammering at the hands of Liverpool on the road. They have lost three games on the bounce in the Premier League.