Chelsea boffins are already thinking about the next season and there is a strong likelihood that Maurizio Sarri may not be in charge of the team for the 2019-20 campaign. After a disappointing set of results throughout the campaign, Chelsea find themselves once again in a top four race and not in the title race. Sarri may have started out extremely well but he has been hit by a number of critics in the last few months. The Italian's stubbornness to stick with the same starting lineup and tactics have been a major disappointment in a division where managers are tactically astute.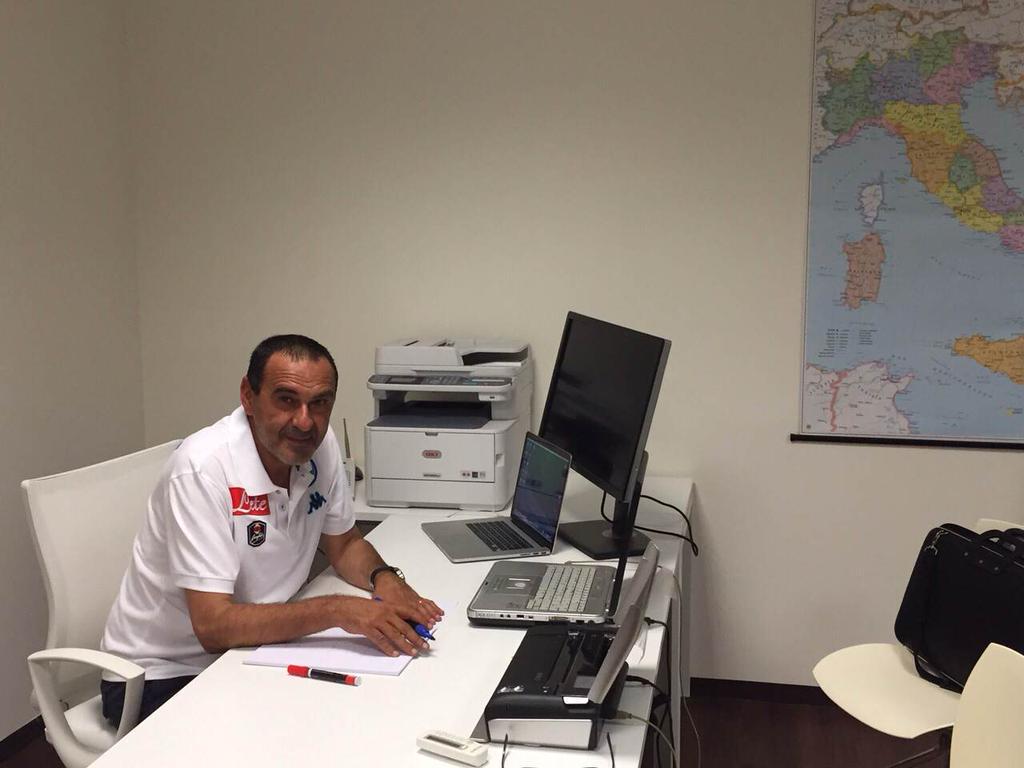 The Blues had a strong look at Zinedine Zidane and the likelihood of signing the Frenchman as the next Chelsea manager. This would have been a great move for the club, who are fighting to keep Eden Hazard from the sight of Real Madrid. However,Zidane's decision to join Real Madrid is a major blow for the team. Now, Chelsea are looking at two major candidates who can potentially lead the club back to successful days – Frank Lampard and Nuno Espiritu Santo. The former is a fan's favourite and will command a huge deal of respect, while the latter has been able to make a strong impression in the Premier league with Wolves.
Both managers lack a significant amount of experience at the top level. Lampard has just begun his managerial career with Derby County, while Nuno is experiencing a taste in the Premier League only for the first time. Sarri appears to have fallen out with most of the players with striker Olivier Giroud claiming that the favouritism in the squad is starting to affect him. Chelsea are no stranger to changing managers, but it remains to be seen if Roman Abramovich will sanction a move for two inexperienced managers.