The last set of Premier League games was a big one for leaders Chelsea after they were able to stretch their lead over rivals Manchester City and Liverpool. The European champions were able to stretch their advantage over their major title rivals with the dropped points from them and the win over home team Newcastle United.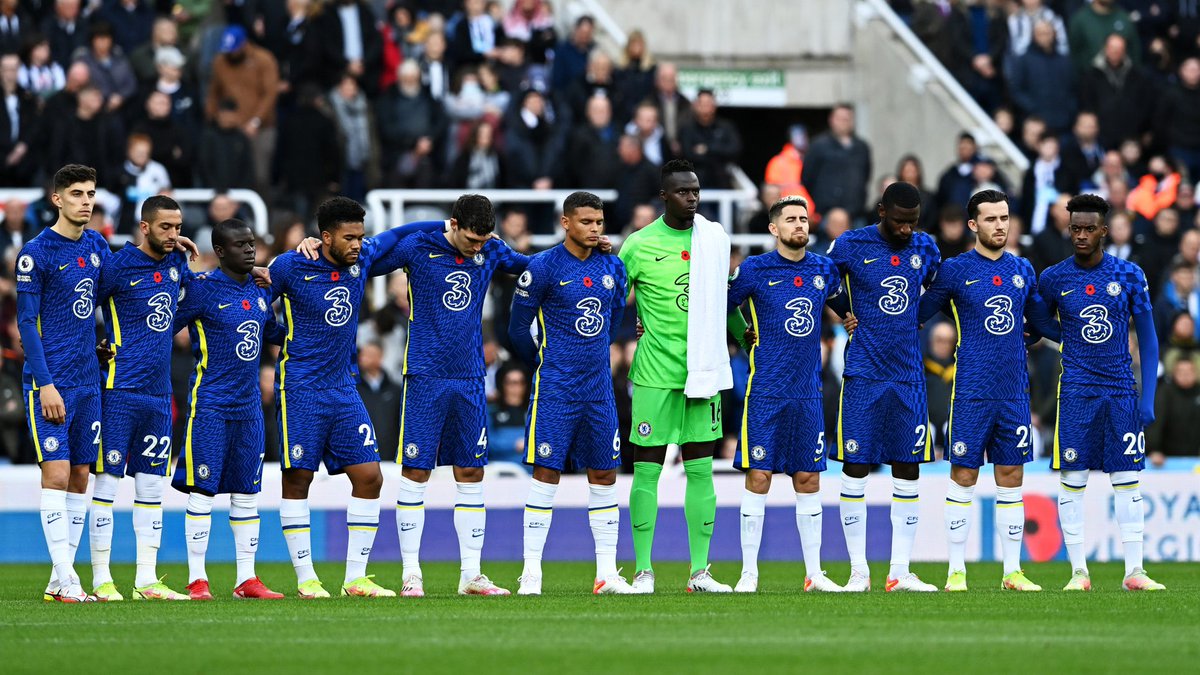 Liverpool came into the last set of Premier League matches in second place and a one-point deficit to Chelsea, but they were unable to maintain that point deficit thanks to the disappointing home draw with Brighton and Hove Albion. The Reds led two-nil towards the end of the first half with the goals from skipper Jordan Henderson and Sadio Mane before their visitors pulled one back through Zambian national team midfielder EnockMwepu. Belgian attacker Leandro Trossard completed the comeback for the Seagulls as Liverpool lose two precious points in their quest to win the league title this season.
Chelsea thrashed Newcastle United 3-0 with goals from Jorginho and Reece James (two goals) in the second half. With the result, they claimed their eight win of the season in the league and also established a three-point lead over the Reds in second place after ten matches.
Premier League champions Manchester City are in third place on the league log at the moment and they started the last set of games with a two-point deficit to Chelsea. The advantage is now five points after Manchester City were stunned 2-0 at home by London team Crystal Palace. WilfriedZaha and Chelsea loaneeConor Gallagher scored for Palace against a City side who finished the game with ten men after Spanish defender AymericLaporte was sent off for a professional foul on Zaha.
Chelsea have a ninth league win of the season within reach when they take on Burnley at home this weekend. A win will guarantee them a three-point lead at least heading into the international break for November.