Chelsea's recent 1-0 defeat against Stoke City was the seventh defeat of the season for the blues. They are already out of the League Cup and are huge doubts to qualify for the Champions League next season. The collapse comes just six months after the club won the Premier League title and this remains the most fascinating aspect.
Defender Branislav Ivanovic has admitted for the first time that the club did not react well to winning the title. The league success came after a period of five years. Even though the club was successful in other competitions during this time, it appears that the success has gone into the heads.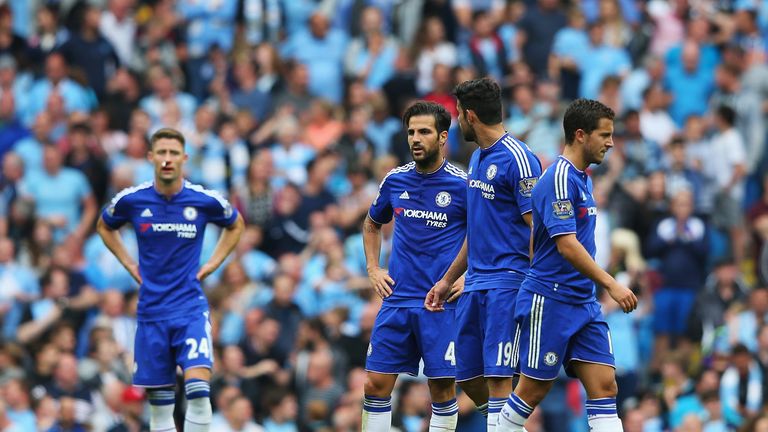 He told the website that "Everyone expects us to be on top but we didn't start well. There is always extra pressure when you are champions, and the whole team didn't react well after winning the trophy. In the Premier League every team is competitive and can win even against the top teams."
The collapse started even as early as last season when the Blues started performing poorly immediately after winning the title. Ivanovic came for huge criticism during the early part of the campaign when his blatant mistakes were responsible for a number of goals conceded by the team.
Chelsea have one of the worst defences in the league and this has never been a trademark of a Jose Mourinho team. Even as the manager faces a doubtful future at Chelsea, Ivanovic expects the revival to come sooner rather than later.
"It is why it is important to go step by step, and I hope we will be back in a good position. We are thinking only about Stoke. The season is so long and difficult it's not the moment to think about the final position," Ivanovic told HimmelSpill.com. The defender recently gained fitness to train with the first-team and could feature after the international break.