Chelsea manager Maurizio Sarri does not believe he can guarantee regular gametime for Ruben Loftus-Cheek despite his stunning performance against BATE Borisov in the Europa League. Loftus-Cheek has barely featured for the Blues since the start of the current campaign but he managed to excel during the midweek European game against BATE where he came up with his maiden hat-trick in a comfortable 3-1 win.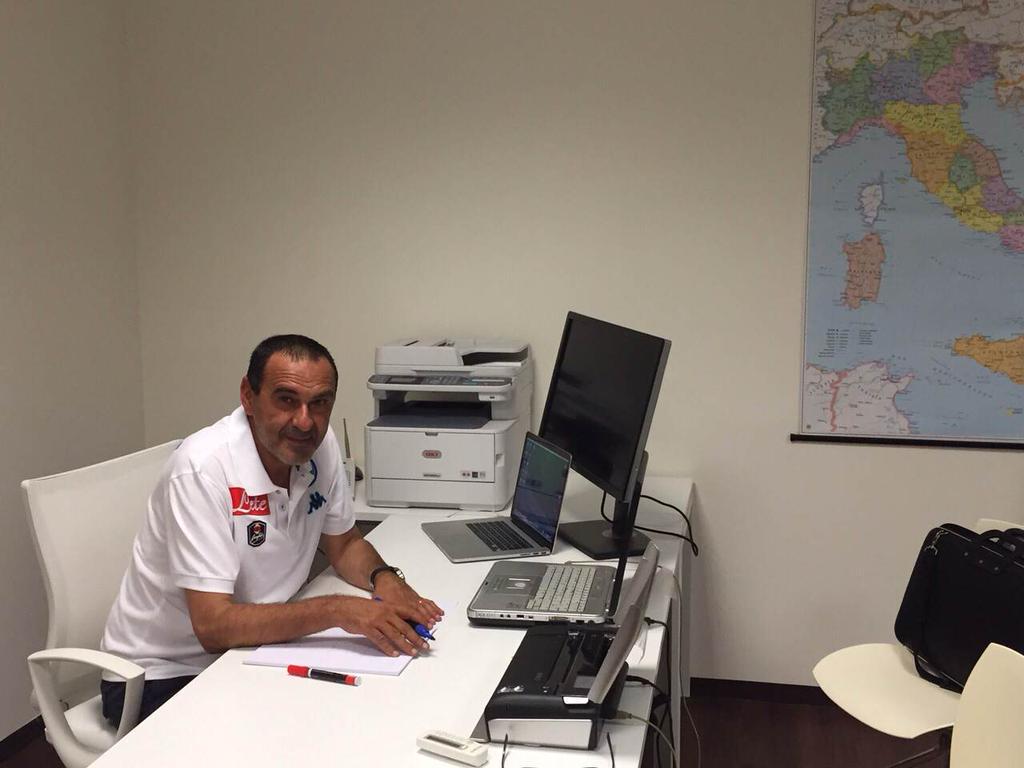 Speaking in a press conference, Sarri acknowledged that Loftus-Cheek has managed to adapt to his style of play but that may not assure him of regular gametime, he said: "We have four midfielders and three of them have the same characteristics. They are offensive midfielders, only one has other characteristics – [N'Golo] Kante is a defensive midfielder. So it is very difficult to put in the starting XI two midfielders with the same characteristics. We have a tactical problem with the midfielders. At the beginning of the season he [Loftus-Cheek] was a very good player and now he is a good player that is more suited to my style of football."
Against BATE, Loftus-Cheek was handed the role granted to N'Golo Kante during
the early weeks of the campaign and the Frenchman should certainly reclaim the position for the Premier League
game at Burnley this weekend. Alongside Kante, Jorginho has been ever-present for the
Blues since the league
campaign started and this potentially leaves Loftus-Cheek with the choice of fighting for the third and final midfield spot with Ross Barkley, Mateo Kovacic among others.
Meanwhile, Chelsea have remained unbeaten since the start of the Premier League season and they have the opportunity to continue the run when they make the trip to Burnley on Sunday. The Blues are currently two points behind both Manchester City and Liverpool in the third position and they would be keen to keep the pressure on the title challengers.