BranislavIvanovic has stated that he accepts his current situation after being dropped to the bench by Antonio Conte.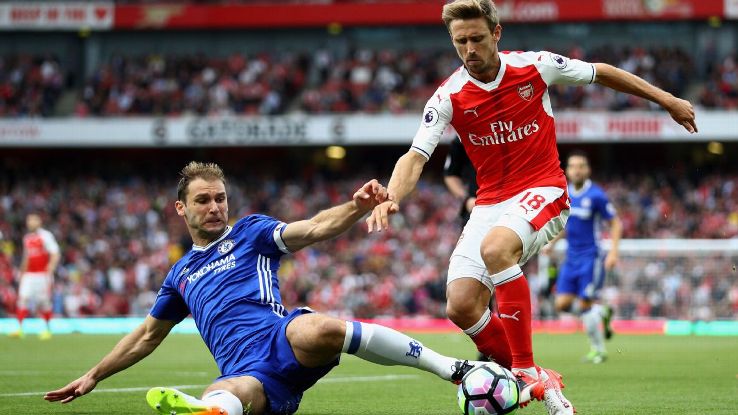 He said that he has no hard feelings towards the manager and that he wants to do his best for the team. He believes that the manager has made the best decision by choosing the most in-form players and that he will accept the situation at the moment.
Indeed BranislavIvanovic has been a major player for Chelsea under Jose Mourinho and seems to have now lost his first place in the team. The defender said that he understands the situation and that he will be training hard in order to win his place back in the team.
The player has been criticized for the past months, and it seems that Antonio Conte has finally decided to replace him in the team. Indeed the player has been the culprit of many mistakes that have gifted opposition goals against Chelsea. Many pundits believe that BranislavIvanovic may have a hard time in getting his place back in the team and that at the moment Antonio Conte has different alternatives in this position.
Continue reading →